recent // current // upcoming
Duplex/10m2 & Pravo Ljudski // Video-Salon 5.
05-11-2011 20:00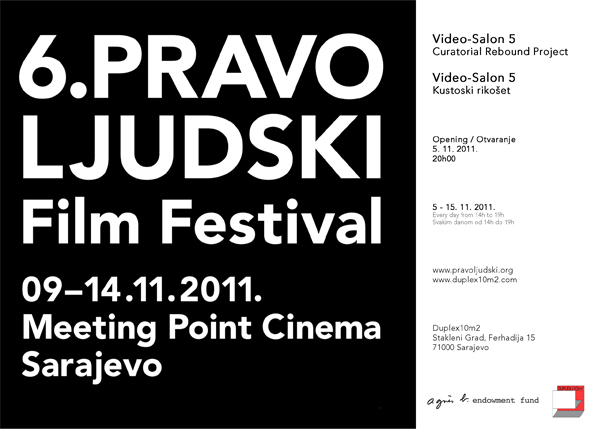 Izlàgati (se) izlágati
04-11-2011 20:00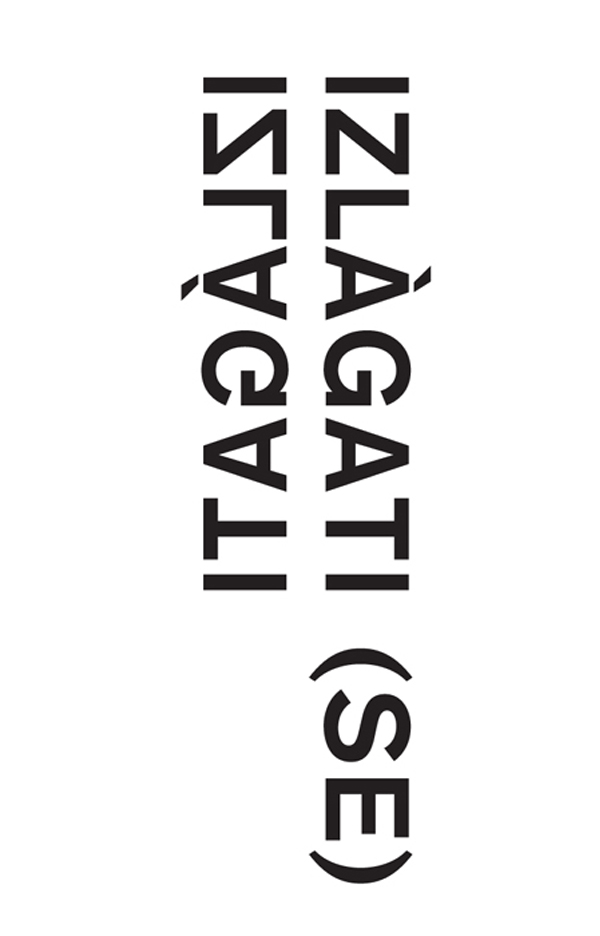 BETWEEN LIGHT AND DARKNESS / Solo exhibition
19-09-2011 20:00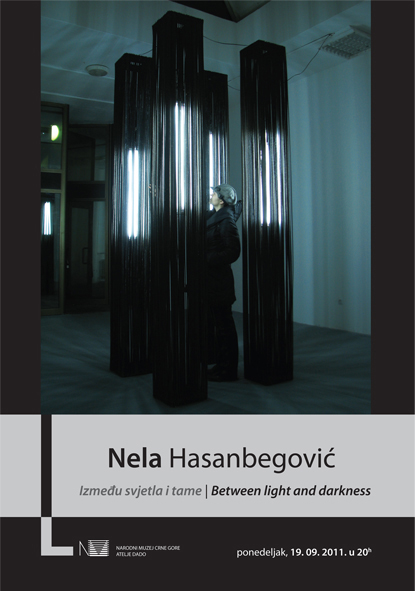 CLOSED TO PUBLIC
10-09-2011 21:00
Video installation on the facade of the National Gallery of Bosnia and Herzegovina.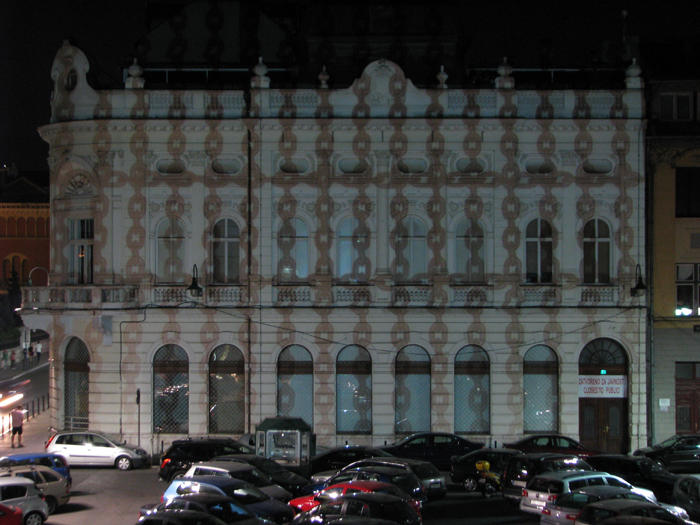 EXHIBIT OF SCULPTURES BY YOUNG BH ARTISTS
29-07-2011 20:00
CITY GALLERY COLLEGIUM ARTISTICUM / SARAJEVO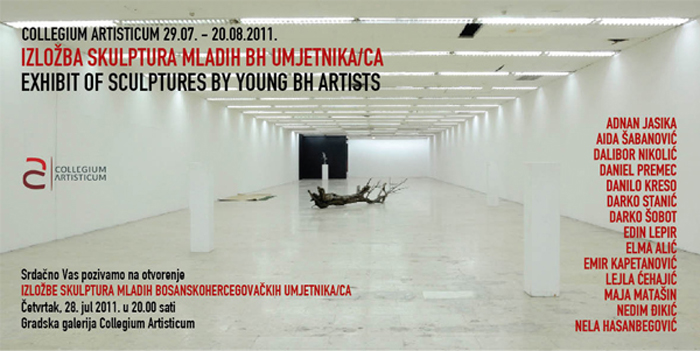 ARTEXCHANGE 4
26-05-2011 12:00
Gallery Charlama Depot was established at the beginning of September 2007, covering the surface of 26 square metres within K.S.Centar Skenderija in Sarajevo. Since March 2008, it has worked as part of the Association for promotion of visual arts Kult zona. The international exhibition The Doors Were Open illustrated the general programme of the gallery, at the same time serving as a pilot project for the Sarajevo Biennale that will be organized in the autumn of 2009 for the first time. Along with said manifestation, Charlama Depot has so far organized solo exhibitions of Fikret Libovac, Ante Kajinić and Igor Grubić. It is currently preparing exhibitions of Raša Todosijević and Neša Paripović from Belgrade, Vladimir Dodig and Tom Lauer Gotovac from Zagreb, Dmitri Prigov from Moscow, Emmett Wiliams from Berlin, and Marina Abramović, currently living and working in New York.
Authors at the Artexchange Fair:
Mimmo Catania, Jusuf Hadžifejzović, Dženan Hadžihasanović, Nela Hasanbegović, Emina Huskić, Živko Grozdanić Gera, Irwin, Narcis Kantardžić, Emir Kapetanović, Ivan Kožarić, Aleksandar Saša Marković Mikrob, Vlado Martek , Emir Mutevelić, Daniel Premec, Mladen Stilinović, Sven Stilinović, Halil Tikveša.